Beautology has been working on a wide range of aesthetic laser & Intense Pulsed Light Systems since 2001. We have a wide range of experience in the service, repair and maintenance on a variety of laser, IPL and high end cosmetic systems. Work is carried out in hospitals, private clinics and beauty salons in various parts of the world.
We source our parts and components from some of the best equipment manufacturers in the world.
As we have over 35 years of combined laser experience, we have no need to mislead you with unjustified claims. We pride ourselves in our honesty and integrity.
We have a team that we believe is unrivalled in the UK. Engineers have been factory trained at manufacturers facilities including Cynosure, Candela & Alma.
We will check that your machine is properly calibrated and fully serviced to ensure that you deliver safe and effective treatments to your clients. This will be compliant with all CQC and regulatory bodies. Please contact us for professional advice and support.
All our laser safety eyeware is C/E marked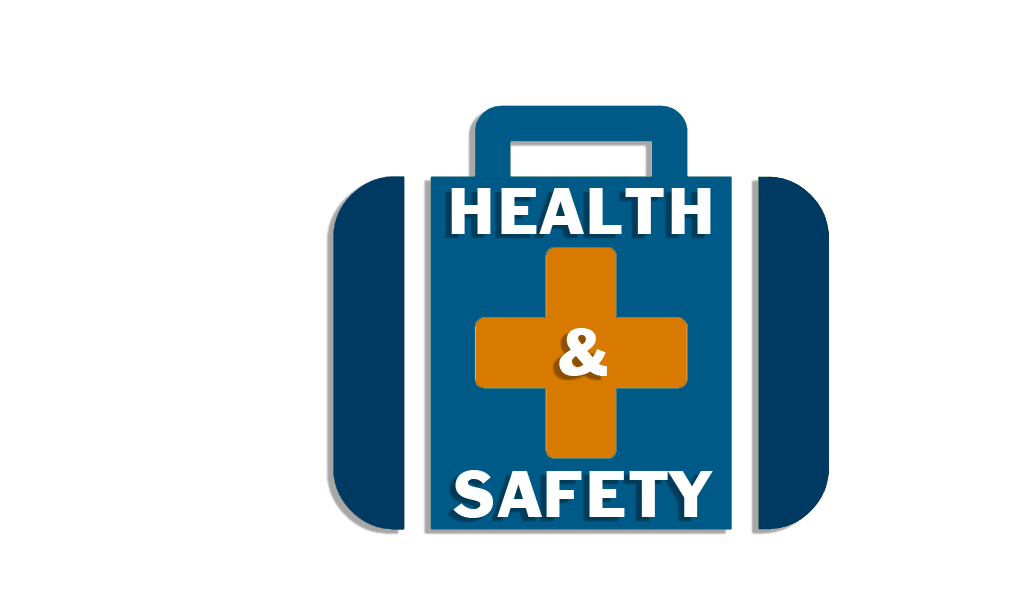 We are fully insured and carry over £5million Public Liability Insurance. This is a sufficient whilst working within the NHS and education sectors.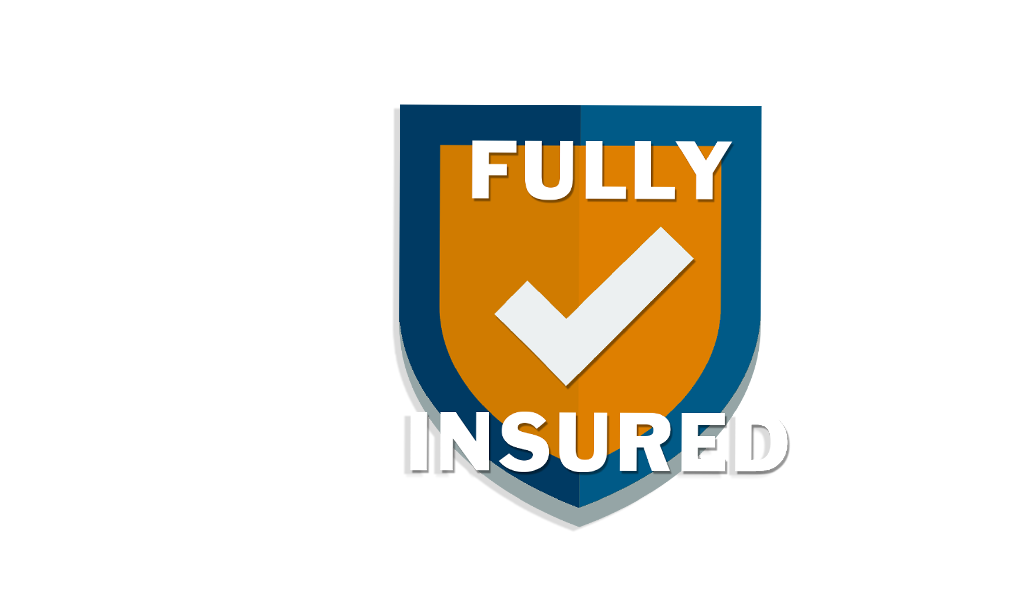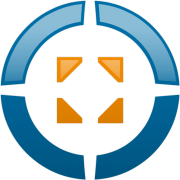 Always a professional, responsive and reliable service.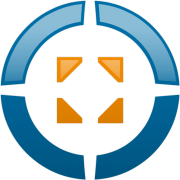 Having used John from Beautology Laser to repair my beauty equipment on numerous occasions. The service offered was outstanding and professional. I would recommend him to anyone who needs his service.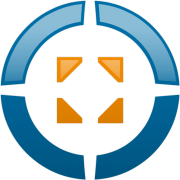 John has been servicing our laser equipment from 2003 until 2007 for our Bio-medlase Nd-Yag's and since 2007 for our Cynosure apogee elite laser. In all those years John never attended a problem he could not solve and would often troubleshoot solvable problems over the phone. I can highly recommend his services and we will continue to use them for a long time to come.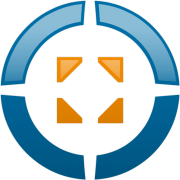 John is a good bloke. He is always on time. He always does a good job and is reasonable with his prices. He is very knowledgeable and does a great service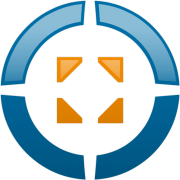 Thanks for that – and it's a pleasure to arrange prompt payments for you.  John does a cracking job!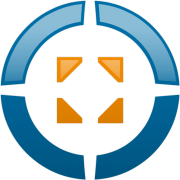 I am very happy with your service John and I really appreciate it.