Beautology are the premier aesthetic laser and equipment service company in the UK. We have over 40 combined years of experience servicing and repairing aesthetic lasers, ipl systems, high-end cosmetic capital equipment including ultrasound and radio frequency devices as well as acoustic shockwave systems.
Based in Bedford.  Beautology are centrally placed and easily accessible. We have engineers strategically located throughout the UK to support London, Birmingham, Manchester and Leeds very easily. Thus minimising downtime for your clinic and business.
We offer a broad range of services for aesthetic and medical laser equipment, Intense Pulsed Light systems, acoustic shock wave systems, ultrasound and radio frequency devices.
Our services include:
Aesthetic laser and IPL servicing
Cosmetic laser and IPL repairs
Aesthetic laser Sales
IPL and laser consumables and spares
Aesthetic laser and IPL technical support
Aesthetic laser and IPL fault diagnosis
We understand the need to make a return on the investment made when you initially purchased your equipment, that is why we always endeavour to support your system with minimum disruption to your business, on time and on budget.
SERVICE
A lot of money was invested when you purchased your Laser/IPL System. It is a crucial component of your business. Beautology can provide a cost effective service solution in the support of your equipment. We can save youthousands of pounds in the lifetime support of your laser system compared to the manufacturers.
We only source top quality components and parts from respected industrly leading brands. Many of our parts are OEM and made in the same factories as the manufacturers originals.
We can independently service and support lasers and IPL systems from all the major manufacturers in the aesthetic laser industry.
Please contact us for service and support.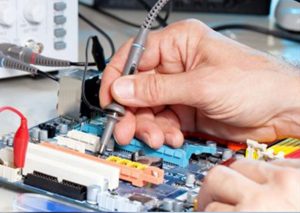 REPAIR
To ensure the Safety and Performance of your Laser and IPL Equipment, most manufacturers recommend that your equipment should be serviced twice a year.
Beautology can help you keep your equipment maintained to the highest standards and help to reduce your costs versus your current maintenance service provider.
We realise that every customer needs are different. Beautology offers a range of service agreements that can be tailored to suit individual requirements.
TECHNICAL SUPPORT
We offer free telephone technical support.
When you call we try and make an accurate diagnosis prior to determine what parts may be needed and if you require a service visit.
Whilst at your premises, we will check that your machine is properly calibrated and fully serviced to ensure that you deliver safe and effective treatments to your clients.
Your equipment will be supported by technicians who have received system training at manufacturers facilities including Alma, Candela, Cynosure, Fotona, Lutronic and many more.
Please contact Beautology for advice and support.
SALES & CONSUMABLES

Lenses and optics for various lasers and IPL systems as well Laser/IPL will often require consumables. All of our optics are either manufacturers originals or superior in performance to manufacturers.
Beautology offers a comprehensive range of spares and consumables for many types of aesthetic and cosmetic lasers and IPL systems including laser shield windows, distance gauges, cryogen etc.
We also offer IPL applicator and diode laser head refurbishment for many of the popular systems.
We have a consistently changing range of used systems available. Please check in the shop or call for notice of new items.
Supporting products for these manufacturers and many more.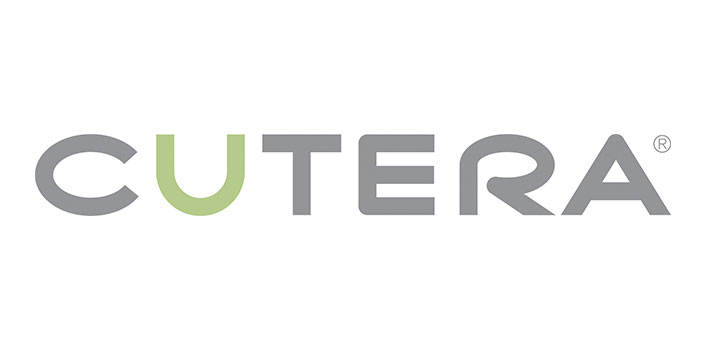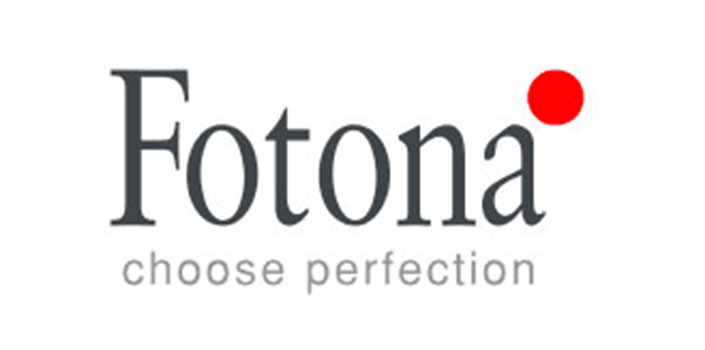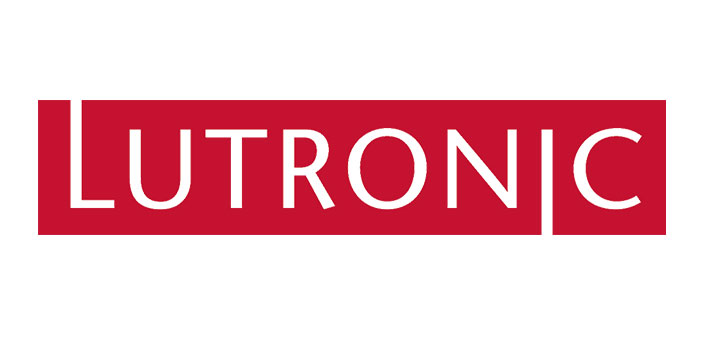 Heres what some of our clients have to say.
"Always a professional, responsive and reliable service."
Having used John from Beautology Laser to repair my beauty equipment on numerous occasions. The service offered was outstanding and professional. I would recommend him to anyone who needs his service.
John has been servicing our laser equipment from 2003 until 2007 for our Bio-medlase Nd-Yag's and since 2007 for our Cynosure apogee elite laser. In all those years John never attended a problem he could not solve and would often troubleshoot solvable problems over the phone. I can highly recommend his services and we will continue to use them for a long time to come.
John is a good bloke. He is always on time. He always does a good job and is reasonable with his prices. He is very knowledgeable and does a great service.